Prof Valentina Balas
'Aurel Vlaicu' University of Arad, Romania
New Computational Intelligence-Based Research
Abstract:
The lecture will present some new computational intelligence techniques used by our research team in developing of complex systems. We are using these techniques to solve problems in control systems in a wide range of applications. We will present applications of intelligent complex systems in the field of automotive, green technology and sustainable development by assisting the design with simulations.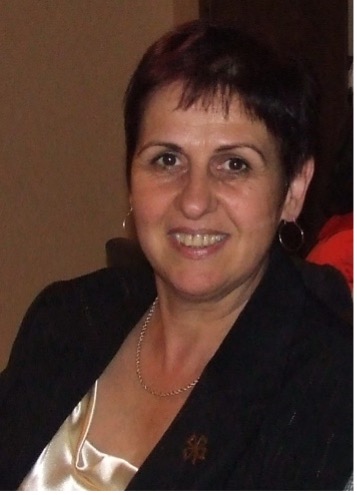 Biography:
Valentina E. Balas is currently Full Professor in the Department of Automatics and Applied Software at the Faculty of Engineering, "Aurel Vlaicu" University of Arad, Romania.
She holds a Ph.D. Cum Laude, in Applied Electronics and Telecommunications from Polytechnic University of Timisoara. Dr. Balas is author of more than 350 research papers in refereed journals and International Conferences. Her research interests are in Intelligent Systems, Fuzzy Control, Soft Computing, Smart Sensors, Information Fusion, Modeling and Simulation.
She is the Editor-in Chief to International Journal of Advanced Intelligence Paradigms (IJAIP) and to International Journal of Computational Systems Engineering (IJCSysE), member in Editorial Board member of several national and international journals and is evaluator expert for national, international projects and PhD Thesis.
Dr. Balas is the director of Intelligent Systems Research Centre in Aurel Vlaicu University of Arad and Director of the Department of International Relations, Programs and Projects in the same university.
She served as General Chair of the International Workshop Soft Computing and Applications (SOFA) in nine editions organized in the interval 2005-2020 and held in Romania and Hungary.
Dr. Balas participated in many international conferences as Organizer, Honorary Chair, Session Chair, member in Steering, Advisory or International Program Committees and Keynote Speaker.
---
Back
to Keynote Speakers