Welcome Drinks Reception and Early Registration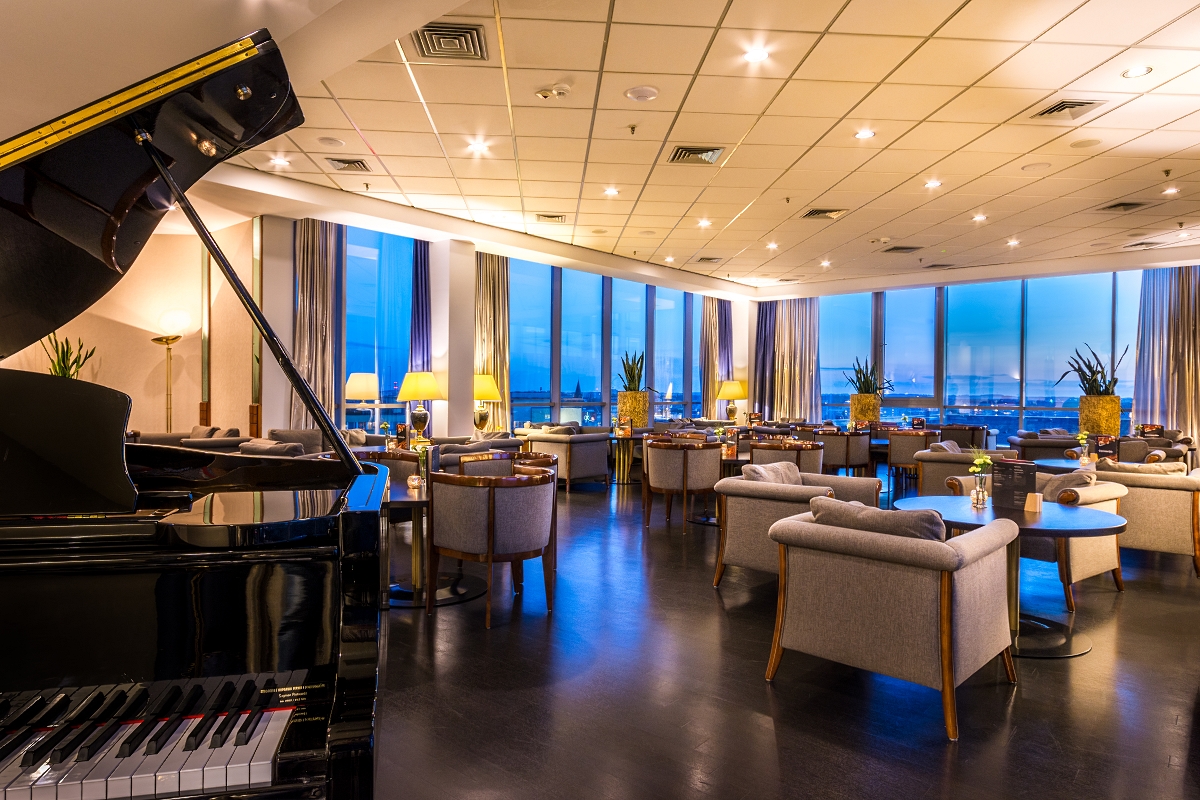 Tuesday 7th September 2021
Join us for a welcome drink at the Copernicus Club at Radisson Blu Hotel in Szczecin: a chance to register early for the conference and meet the conference team as we all gather in the lovely conference venue.
This event is open to all conference delegates and included in your conference fee.
Timings:
Early Reg: 18:00 - 20:00
Drinks Reception: 18:00 - 20:00
Evening Social Excursion and Networking Event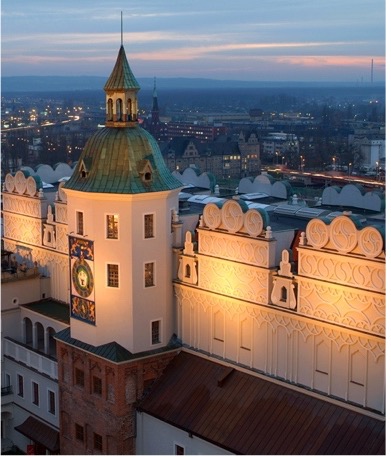 Wednesday 8th September 2021
Opera Concert and Banquet Dinner - Castle Opera, Szczecin
Join us at the Castle Opera in Szczecin for an evening opera concert featuring soprano Joanna Tylkowska-Drożdż and tenor Dominik Sutowicz followed by a small banquet held at the Opera.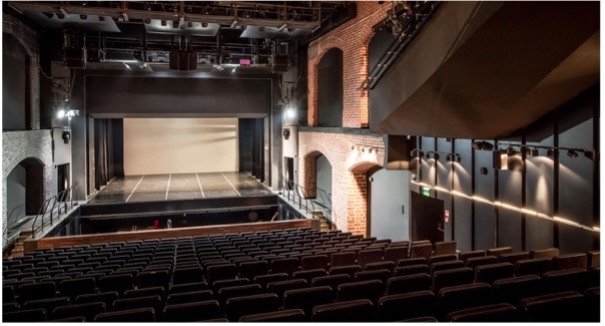 The Szczecin opera house is the only facility of this type in Poland, located in a historic castle. Thanks to a thorough reconstruction completed in November 2015, Szczecin gained one of the most modern musical theatres in Europe. Join us for a free evening of opera and networking in a beautiful building.
Price: Free

Timings: Meet in hotel lobby at 17:30 or at Castle Opera at 17:50
Gala Dinner and Awards
Thursday 9th September 2021
Radisson Blu Hotel, Szczecin
Price: Gala Dinner tickets are available online at €65/ticket until 4 September 2021. They will also be available on the door for €75.
Timing: 19:00
---